WHITE THINK
We design and build plants for industry Milk
with experience, dedication and love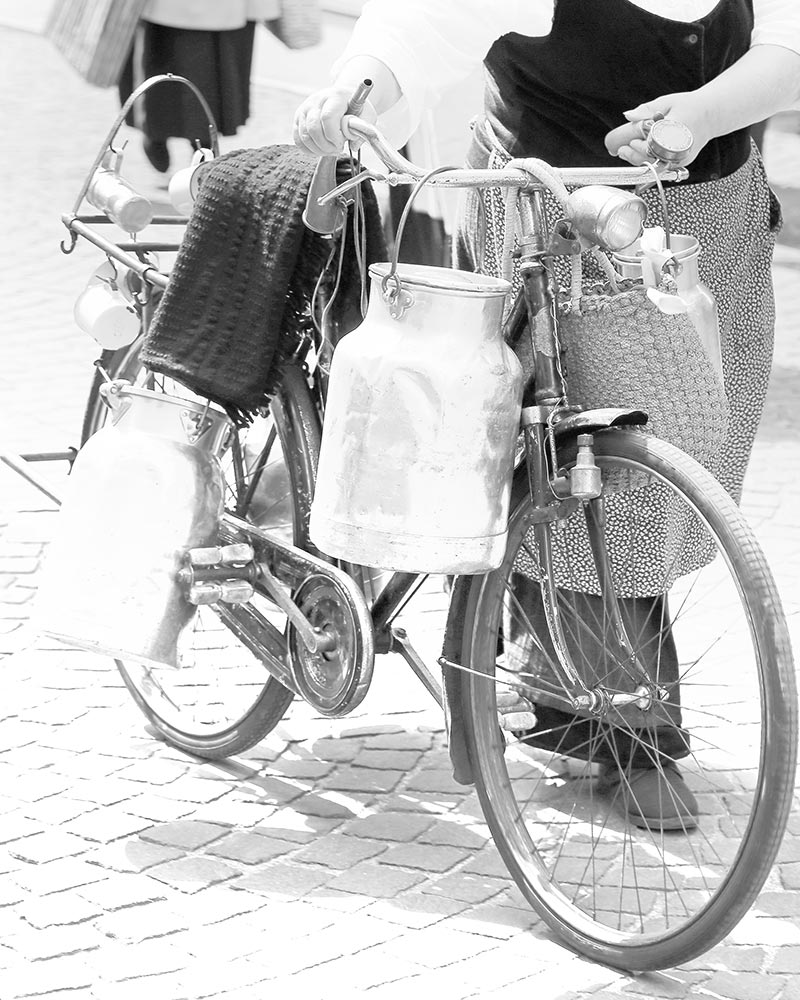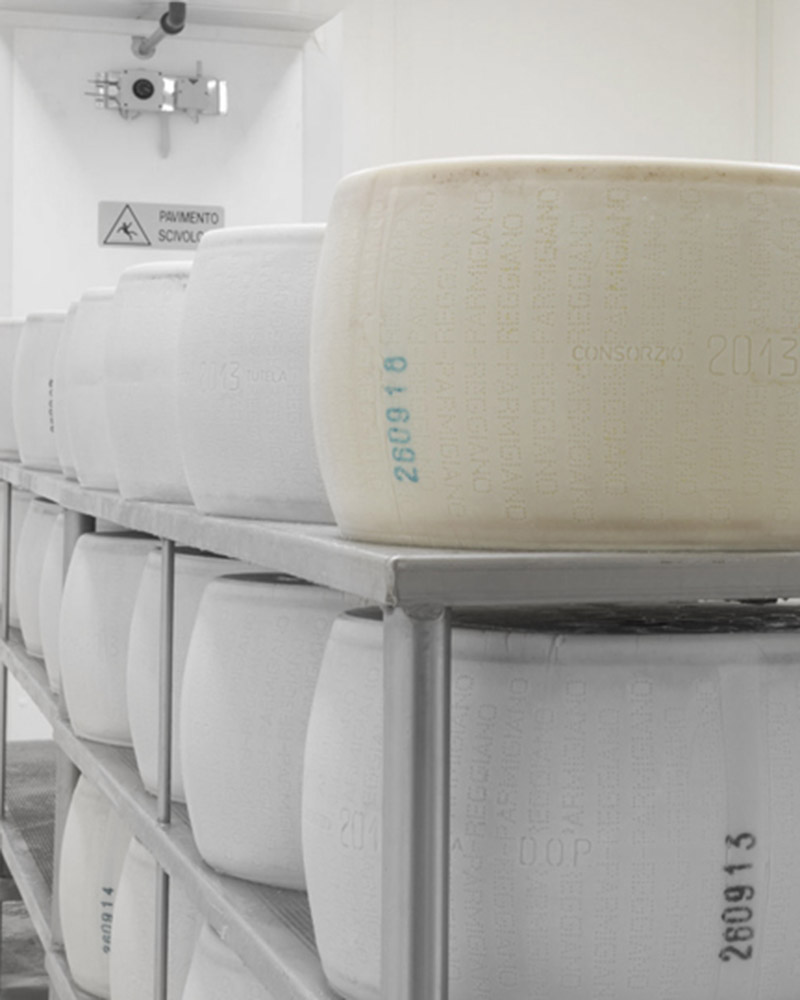 For 50 years
we have
been shaping
your milk
With the reliability that comes
from experience, we design
in detail systems and layouts
of dairy industries,
respecting tradition but projected
into the future.
It's spelled
Rovinalti,
it's read
guarantee


Enterprise 4.0 is our way of adapting new technologies to the needs of D.O.P. cheese factories.
To preserve the ancient taste, without losing step with the times.